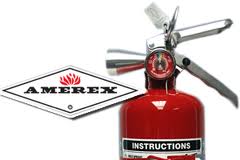 Contact Bret Pierson in Spokane at (509) 939-3206
P.O. Box 48722, Spokane, WA. 99228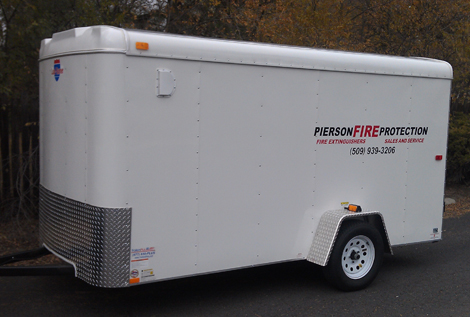 There is never a need to take your fire extinguishers off-site for recharging - we come to you! Our mobile fire extinguisher service trailer allows us to bring OUR SERVICE to YOUR BUSINESS locations for less. Our same-day on-site mobile recharging and inspection service reduces fire extinguisher down-time, eliminating costly disruption to your business and ensures you have maximum protection at all times.