FIRE EXTINGUISHER SALES AND SERVICE


Sales and Service of fire extinguishers,fire suppression systems ,hood exhaust cleaning,and grease trap cleaning

Portable fire extinguishers are intended as a first line of defense to cope with fires of limited size. They are needed even if the property is equipped with automatic sprinklers, water standpipe and hose, or other fixed protection equipment. Every facility (commercial, industrial, office, etc) is required to have fire extinguishers regardless of any other type of fire protection provided.


Pierson Fire Protection is family owned and operated. What sets us apart from the competition is that we are a full service company, dedicated to consistently providing high customer satisfaction by rendering excellent services and quality products at an acceptable price.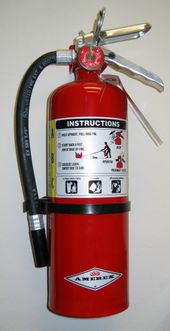 EXHAUST HOOD AND DUCT CLEANING
FIRE SUPPRESSION SYSTEMS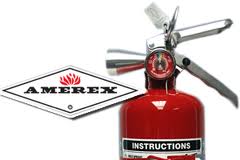 Puyallup,Wa.
and surrounding areas
Spokane, Wa.
and surrounding areas
Contact Us for a free quote for all your fire equipment needs
Double click here to edit this text.
Puyallup, Tacoma, Lakewood, Normandy Park, Algona , Federal Way , North Bend, Auburn, Hunts, Point Pacific Beaux, Arts Village, Issaquah, Redmond Bellevue , Kenmore, Renton , Black Diamond, Kent, Sammamish, Bothell, Kirkland, SeaTac, Burien, Lake Forest, Park ,Seattle, Carnation, Maple Valley, Shoreline, Clyde Hill, Medina, Skykomish, Covington, Mercer Island, Snoqualmie, Des Moines, Milton, Tukwila, Duvall, Newcastle, Woodinville, Enumclaw, Spokane, Spokane Valley, Airway Heights, Cheney, Wandermere, Spokane County, Deer Park, Liberty Lake, Bonney Lake, Buckley, Carbonado, DuPont, Eatonville, Spokane, Edgewood, King County, Fife, Fircrest, Harbor, Lakewood, Orting, Roy, Ruston, South Prairie, Steilacoom Sumner, Tacoma, University Place, Wilkeson,

Locations we serve and surrounding areas: